Petable Expressions, LLC is conveniently located next to the Shops of Saddle Creek in the beautiful city of Germantown, TN. At Petable Expressions, LLC, your furry family member will recieve a unique spa experience.
"Our small, personable salon offers a different type of grooming experience, from basic to complete spa services. Book your appointment with us online or call us today and see the difference a warm and inviting atmosphere creates for you and your pet."
~Amanda Harston
Owner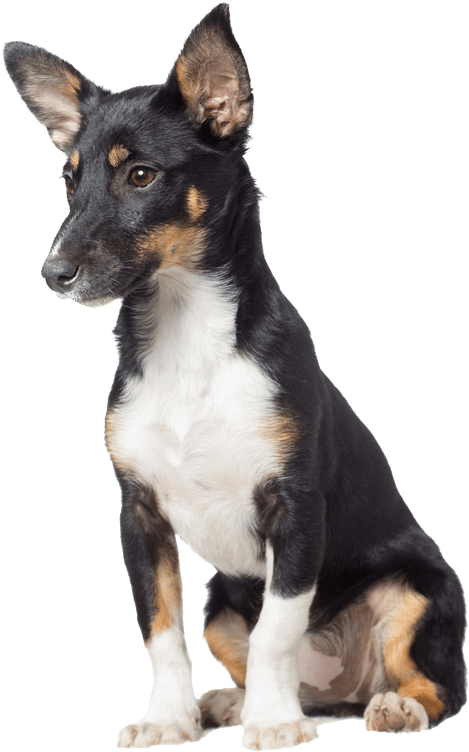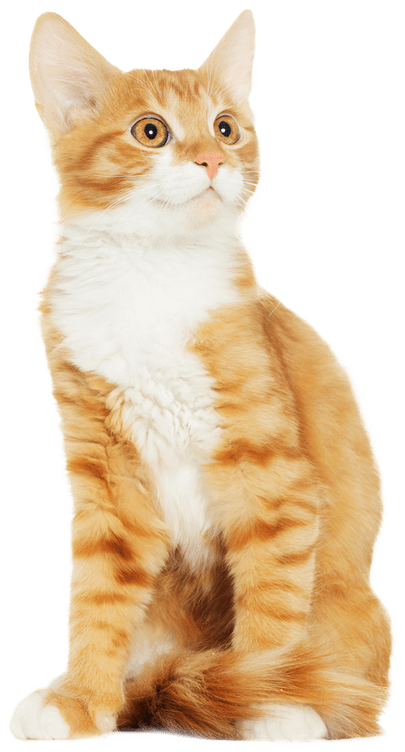 Proudly Serving The Midsouth
We're happy to serve customers in Germantown, as well as Memphis, Cordova, Collierville, Bartlett, Jackson, Arlington, Southaven, MS, Olive Branch, MS, and other neighborhoods in our area.
Whether your pet needs their nails clipped, a quick trim, or doggy day care and boarding, we're here to make sure they stay happy and their tail is wagging. Call Petable Expressions anytime to schedule an outstanding experience for your pet's grooming today.
Mon - Sat: 9:00 am - 4:00 pm
Sun: Closed
Thursdays By Appointment Only
Additional Hours by Appointment:
Walk-ins welcome until 12:00 noon
Holiday Services:
Boarding Available
Germantown, TN
Memphis, TN
Cordova, TN
Collierville, TN
Bartlett, TN
Jackson, TN
Arlington, TN
Southaven, MS
Olive Branch, MS