When you choose Petable Expressions, your pet receives the best spa treatment you can find with top-quality grooming services that includes bathing, nail dremeling , coloring, nail capping, pet massaging and much, much more. Your spa choices will make you the envy of other pet owners.
We also offer doggy daycare and boarding for guests who need a longer stay.
We use special shampoos and conditioners that strengthen your pet's follicles, keeping their fur from getting loose and shedding everywhere.
Get rid of the more serious knots in your dog's coat with our de-matting service. We will brush out all the matted areas before we bathe your pooch to loosen and untangle them. If your dog's fur is too matted, we may have to shave the area.  
*Price per 15 minutes; release form required for severe matting
Trim appointments are available for eyes, paws, and sanitary areas.
*Additional trimming will require a scheduled #Basic Expressions or #Expressions Deluxe package.
Monthly pedicures that grind down your pet's nails and keep them smooth will keep their paws healthy and your furniture safe.
Prevent wax and dirt buildup, as well as irritations or infestations, with routine ear cleaning and trimming.
Let our stylists massage your dog's gums and clean their teeth with an all-natural toothpaste. 
Anal glands expressed with bathing and grooming services to relieve your dog's pain and discomfort.
Our Bio-Groom Flea & Tick Shampoo, Dip & Rinse incorporates nature's own insecticide, Pyrethrin, and a baby-mild protein-lanolin shampoo base to kill fleas, lice, and ticks. Coconut oil derived formula cleans gently, highlights all colors, and makes white sparkle. The protein and lanolin in this shampoo rinse helps condition skin and coat, prevents dryness, and gives the coat a deep-down luster and sheen. Coat dries smooth, manageable, and tangle-free. pH balanced, mild, rinses out completely, leaving the coat smelling fresh and clean.
Get rid of tear stains and enhance your pet's coat naturally while providing a calming, aromatherapeutic experience for your dog or cat with our Blueberry Facial. While most parents think this process is only for white coats, it can enhance coats of any color.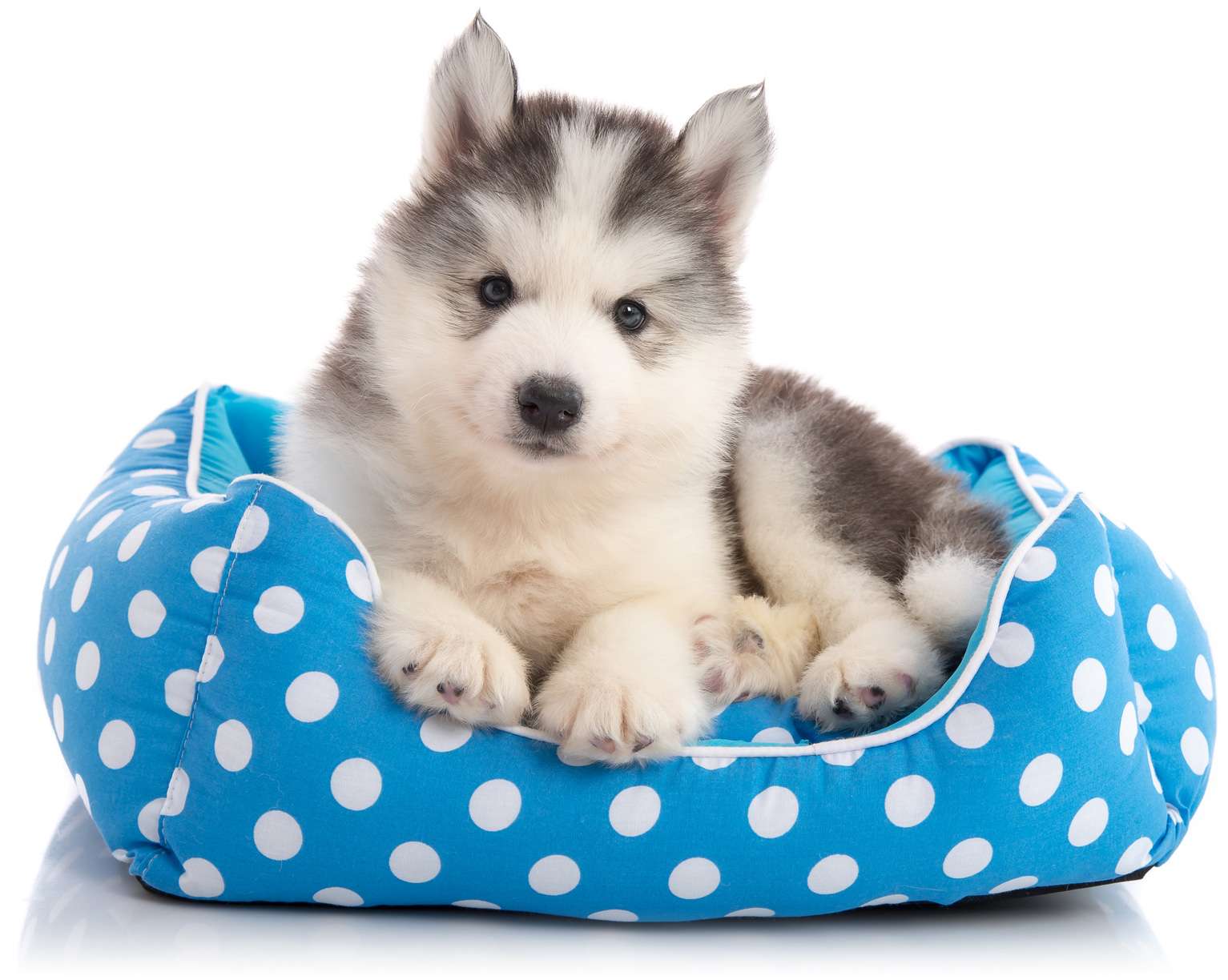 Trust Your Pets to Us While You're Away
If you're planning on traveling for a holiday and need a great place for your pets to stay, Petable Expressions is just the place. Our boarding services are open during holidays for your convenience.
Enjoy your vacation or other special occasions with the comfort of knowing your pet is being cared for by our responsible staff.
Pamper Your Pet With a Special Spa Day
Want to glam up your pet? Petable Expressions has a pet spa that can do it for you. Treat your four-legged friend to a day of relaxation and joy.
Your pet is sure to love the spa experience. We work with any pet and even offer after-care instructions so you can keep your little ones looking their best for a long time.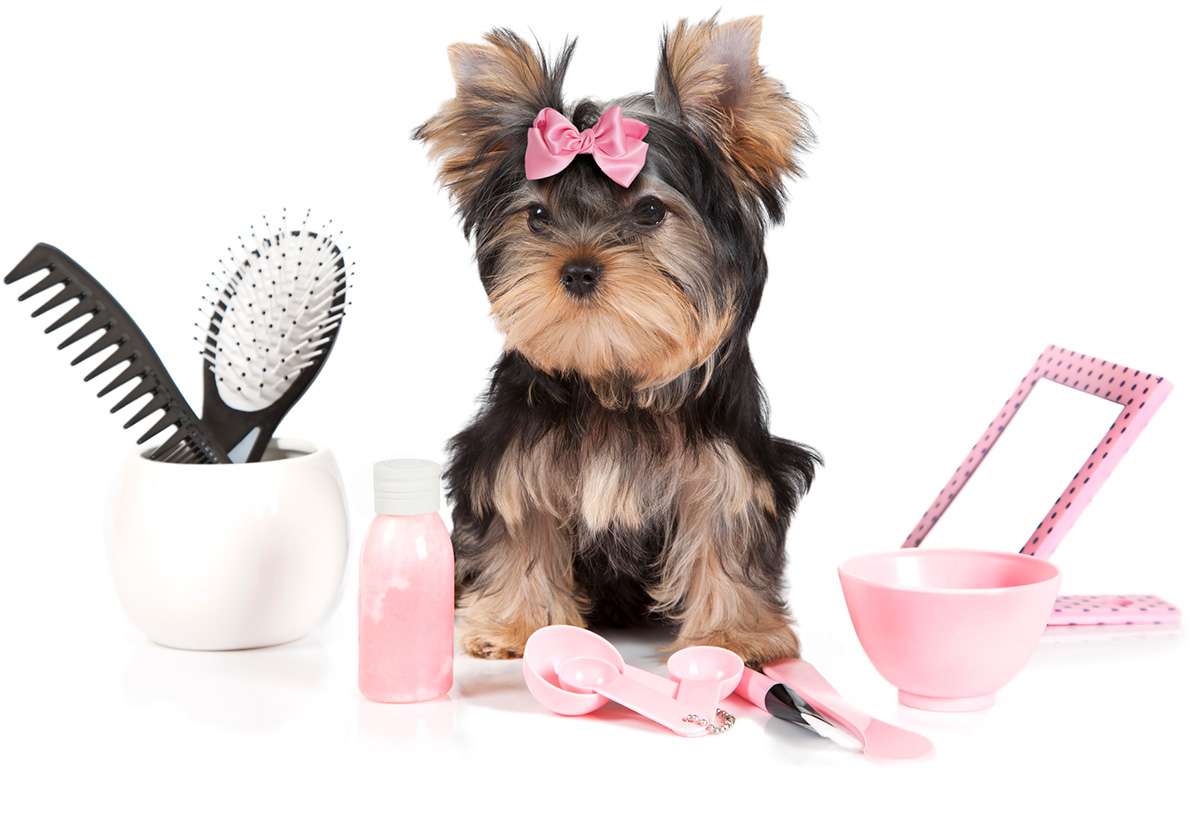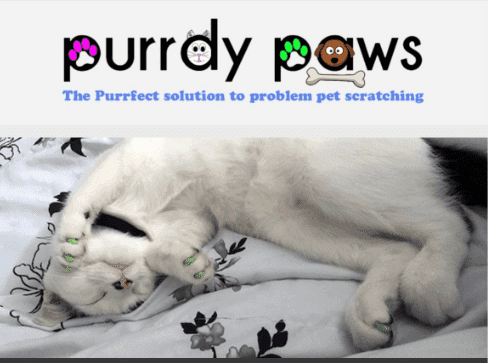 Developed by a veterinarian, Soft Paws nail caps are made in the USA using non-toxic vinyl. The nail caps are applied to your dog or cats' nails using a non-toxic, cold-bonding, veterinary-grade adhesive, and are a completely safe and humane solution to dog scratching problems.
Soft Paws help protect against the following situations:
Damage to household surfaces such as floors, doors, screens, walls, and furniture.
Canine skin conditions that are aggravated by scratching.
Protects you and your loved ones from scratches from your dog.
Proudly offering Hill's Science Diet for Dogs and Cats
BIOLOGY-BASED NUTRITION TO HELP YOUR BEST FRIEND LIVE THEIR BEST LIFE
Hill's Science Diet provides biology-based nutrition to anticipate your pet's ever-changing needs as they grow from a puppy or kitten into an adult dog or cat.
Made for healthy pets of every age and size, we also have options for dogs and cats with special needs — including weight management, healthy digestion and much more.

Mon - Sat: 9:00 am - 4:00 pm
Sun: Closed
Thursdays By Appointment Only
Additional Hours by Appointment:
Walk-ins welcome until 12:00 noon
Holiday Services:
Boarding Available
Germantown, TN
Memphis, TN
Cordova, TN
Collierville, TN
Bartlett, TN
Jackson, TN
Arlington, TN
Southaven, MS
Olive Branch, MS